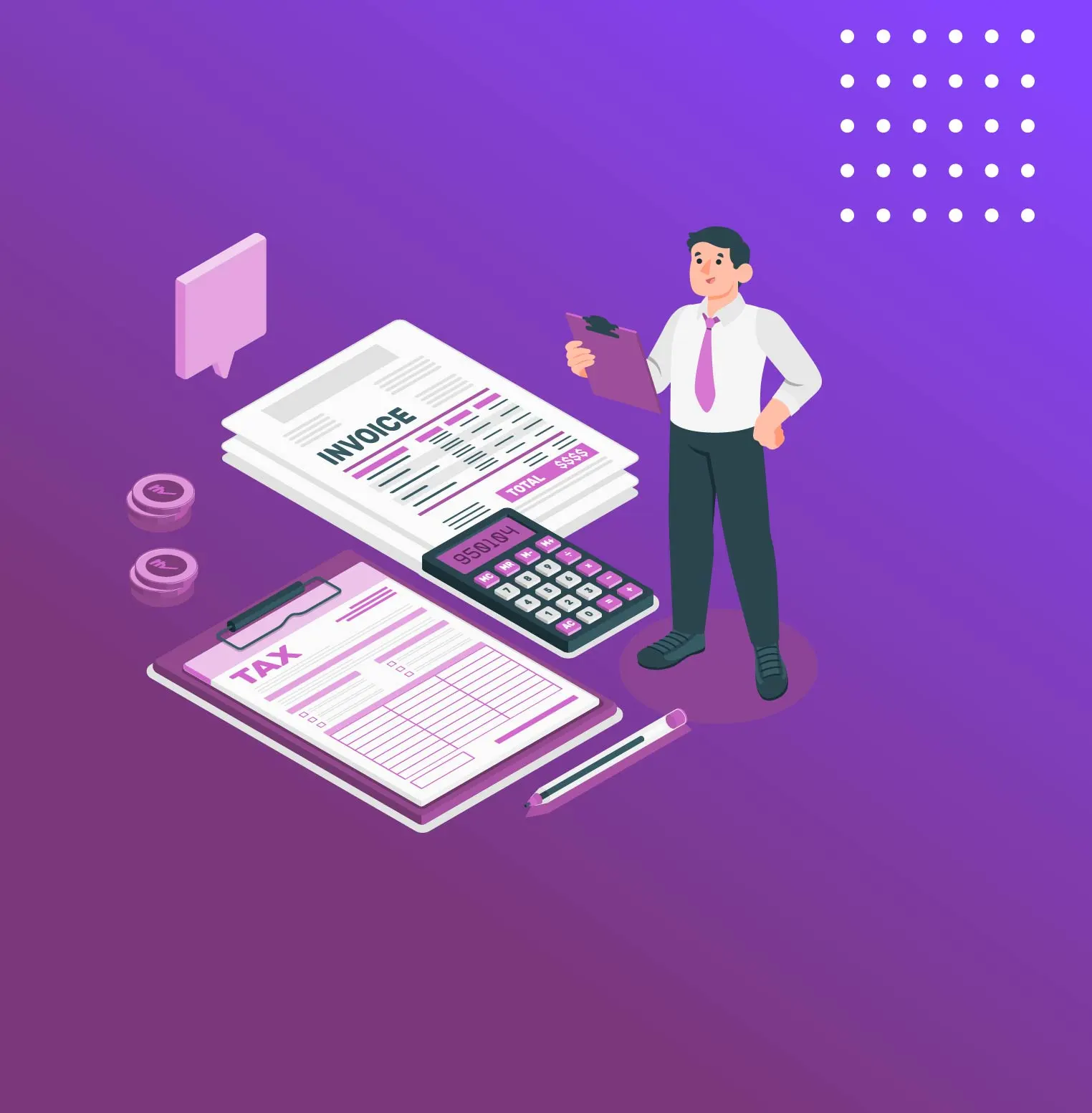 Invoice management refers to the process of creating, tracking, and organizing invoices. It involves generating invoices for products or services provided, sending them to clients, and managing payments. Efficient invoice management is crucial for maintaining a healthy cash flow and building strong client relationships.
Traditional invoice management methods involve manual data entry, paperwork, and a higher risk of errors.
haeywa App is a cutting-edge software designed to streamline invoice management for businesses of all sizes. It offers a range of features to simplify the entire process, making it more efficient and error-free.